Set to Self-Publish 2020
In 2014 Golden Dreg Boy Finaled in: 
Yellow Rose Chapter Winter Rose (2nd place)
Utah Chapter Great Beginnings (4th place) 
Chicago Windy City Four Seasons (finalist)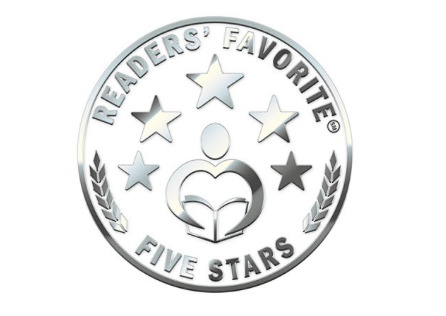 "Right from page one, I found that Golden Dreg Boy by D.K. Dailey was a fun read…It was just perfect for the reader's imagination. I felt drawn into the story and was able to focus on the plot and the characters' actions. It was interesting to see how Kade had to adjust his attitude and beliefs after finding out the truth about his heritage…I enjoyed this first book in the series a lot. I hope the sequels will maintain the quality of book 1!" – Kim Anisi, Reader's favorite Reviewer, 2017
After being accused of a crime holding a death sentence, Kade Shaw, a Golden (rich) boy discovers everything he knew to be true is a lie. Thrown into the brewing war between rich and the poor, he's forced to live in the slums with Dreg (poor). Accepting Dreg status means betraying the Golden but it also means finding out who he really is: Golden or Dreg?
"Right from page one, I found that Golden Dreg Boy by D.K. Dailey was a fun read."
"I personally like the components of YA books because you have the love interest, the self-discovery and innocence aspect of growing up. It's a very interesting phase in life that I love to try and capture with various plots and characters."
-D.K. Dailey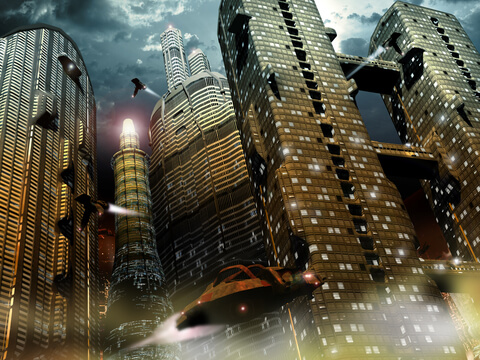 Currently Querying
2017 Winner of California Hooker Contest
2017 Finaled in: Utah Great Beginnings in Paranormal category
2015 Finaled in: New Orleans Dixie Kane (3rd Place) – Sci-Fi category 
2014 Finaled in: Writers Type 1st Chapter Q3 Finalist (5th Runner-up)
In 1545, a hidden African kingdom protects a secret: the spring of eternal youth. Princess Ajuma has lived happily within the kingdom's walls for over five hundred years until her lover betrays Yuraliso's secret to the outside world. She swears never to be fooled by a man again yet Ajuma's father arranges a marriage against her will. Ajuma suspects her betrothed hides deadly secrets but when the person who knows the truth about him goes missing, she must make a choice: search for the missing link outside the kingdom's walls or marry a possible murderer.
Ever since Nia Parris can remember, the truth about why her family was banished from her birth city and the magical portal world of Aegis, has been a mystery. Though a treaty allows her to follow pre-determined Aegis city paths to attend witchcraft school, she's always felt like an outcast in both worlds. When she starts ninth grade at non-magical school she meets Abby Reid who becomes her only friend. When Abby is kidnapped, Nia must break her lifelong restrictive binds, seek out the truth about her family's history and herself, but most of all, she must become the witch she was always meant to be.