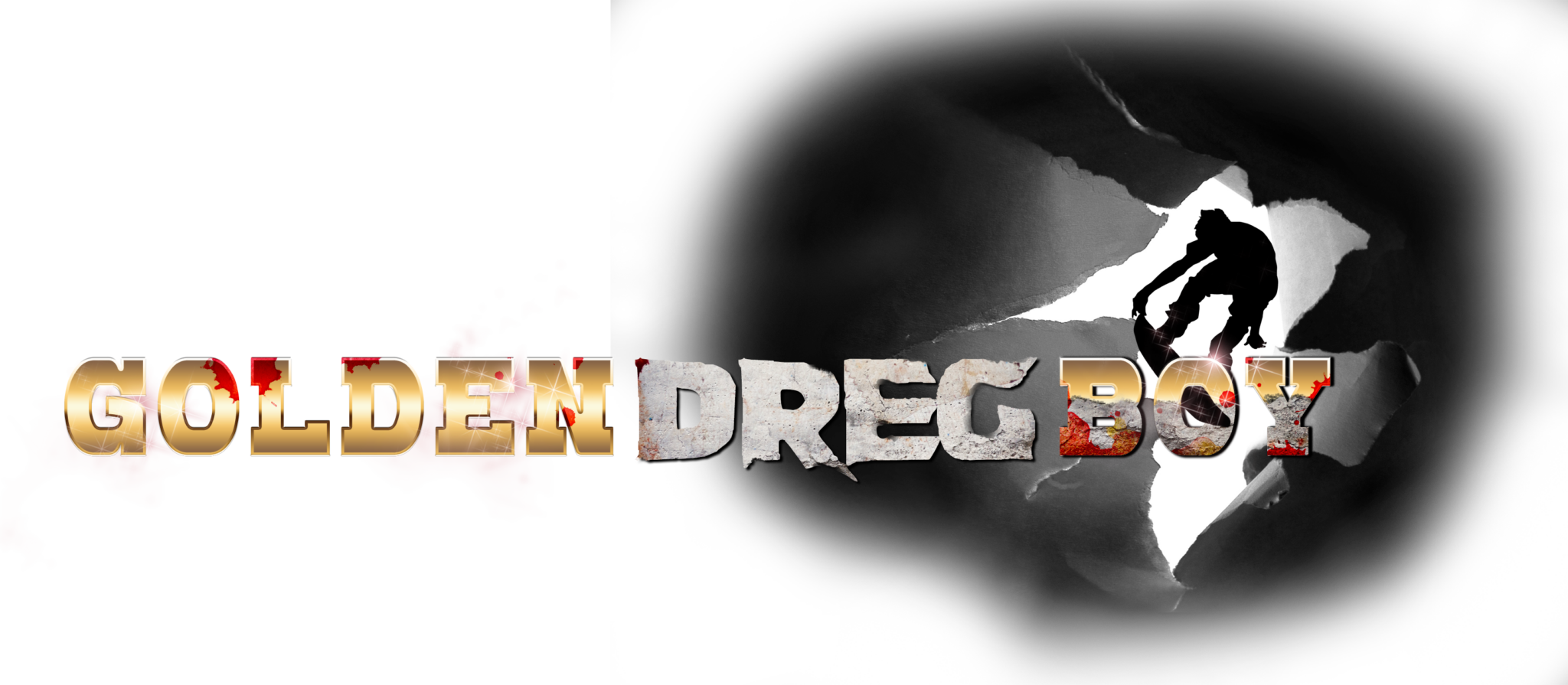 The Golden Dreg Boy© book series is set in the epic Golden Dreg World© where your status as poor or rich matters in how you live your life and whether you live or die. Join Kade and Saya in this sci-fi, dystopian, action-packed journey through a city ravaged by an epidemic.
The Golden Dreg Quake© book series is set in the future, when an impending quake destroys and divides the world. It's up to former assassins and a few high school geniuses to pick up the pieces. This is the beginning of the Golden Dreg "world" as we know it.
The Golden Dreg Robot© book series is the finale of the world. Kade, Saya, and the rebel Dreg groups have risen above the ruins of San Francisco California, coming together to restructure their futures in light of all the destruction and segregation. Before Kade fought to save his little sister Emmaline's life and now, at fifteen she fights for her life and her independence.
The Golden Dreg Micromeals© book series – COMING SOON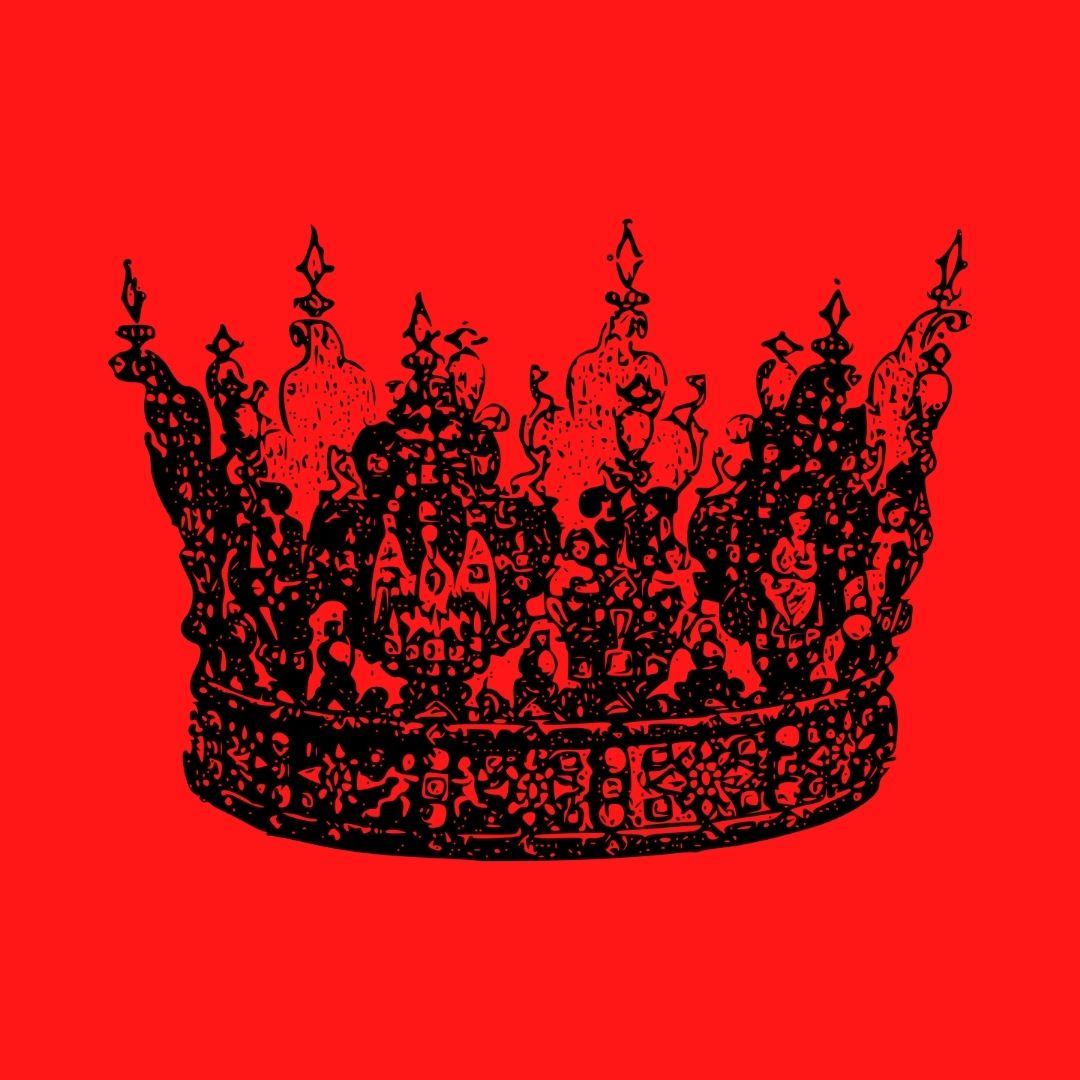 Blood Princess – An assassin hired to pose as a contestant in the princess contest gets tangled in a nefarious plan to take down an important royal family.
"I like writing from a YA point of view because of the rawness teenagers experience the world through. Mostly un-jaded, they are partaking in new experiences and figuring out who they want to be. Having this as a foundation in books allows for much exploration of themes and experiences."
-D.K. Dailey
If you'd like to learn more, please visit my blog. Or, Fill out the contact form and I'll be glad to get back to you!