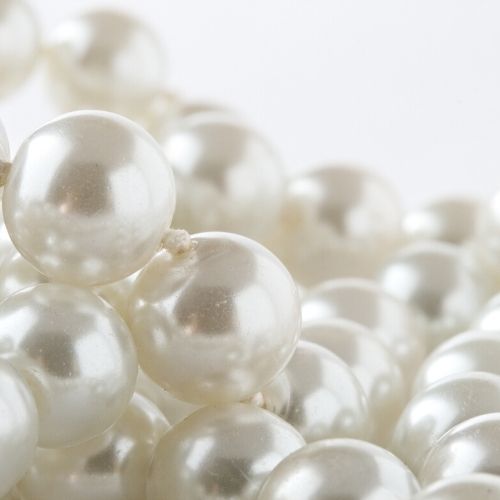 Pearl Passing is a Women's Fiction novel about three generations of African American women
(3-part story), a grandmother, daughter and child, are bonded not only by their life experiences
but by a very important pearl necklace.
"Writing Women's Fiction is like coming home. It is about the journey of character and connections. And I love the fact that I can mix in stories about my family as well."
– D.K. Dailey.
If you'd like to learn more, please visit my blog. Or, Fill out the contact form and I'll be glad to get back to you!