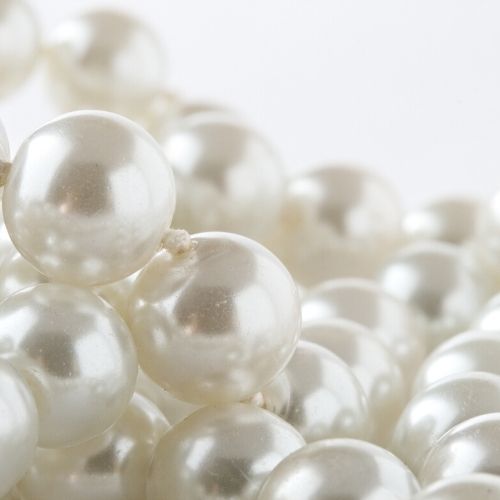 Pearl Passing is a Women's Fiction novel about three generations of African American women (3-part story), a grandmother, daughter and child, are bonded not only by their life experiences but by a very important pearl necklace.
"Writing Women's Fiction is like coming home. It is about the journey of character and connections. And I love the fact that I can mix in stories about my family as well."
-D.K. Dailey
2017 Winner of Novel Beginnings Competition, Your Writeful Place (YWP)
"I like writing from a YA point of view because of the rawness teenagers experience the world through. Mostly un-jaded, they are partaking in new experiences and figuring out who they want to be. Having this as a foundation in books allows for much exploration of themes and experiences."
If you'd like to learn more, please visit my blog. Or, Fill out the contact form and I'll be glad to get back to you!