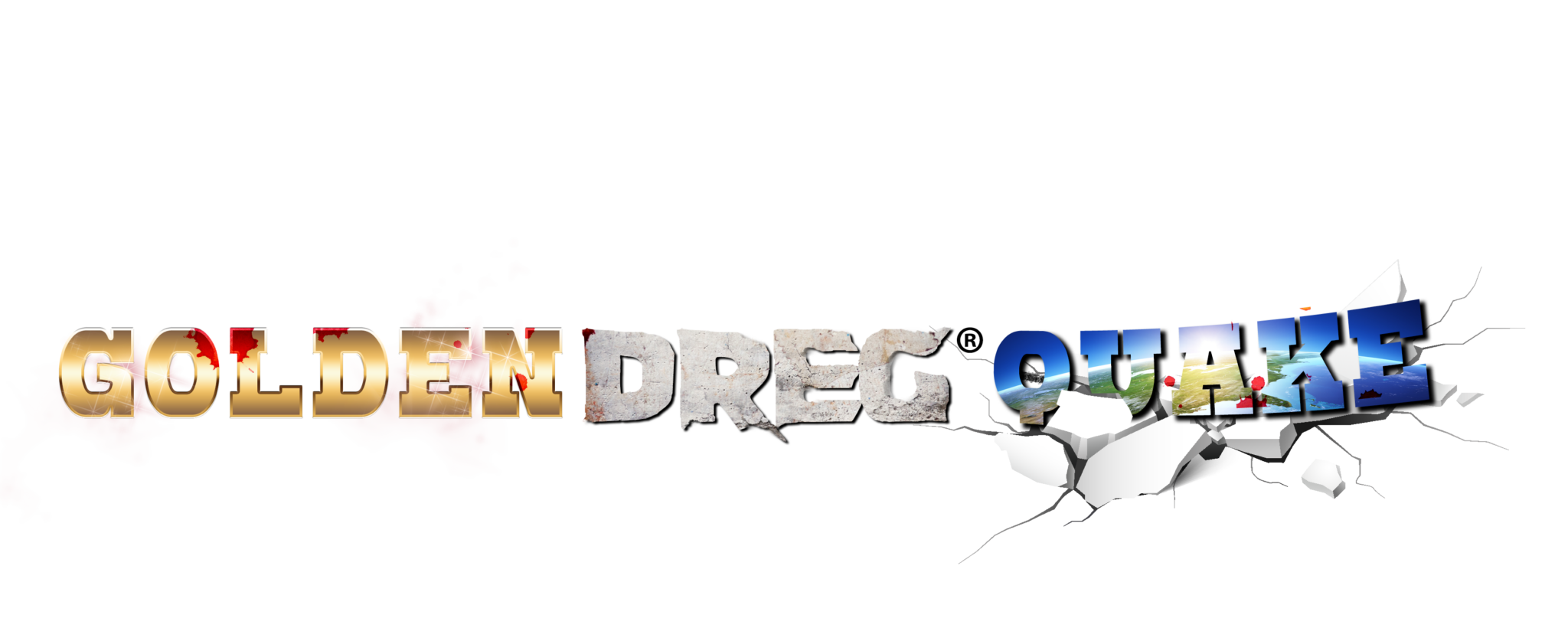 In the future, an impending quake will destroy and divide the world and it's up to former assassins and a few high school geniuses to pick up the pieces.
"Baby Box Assassin is a punchy futuristic story featuring a fierce, yet vulnerable protagonist. MaeAri adds needed diversity to the genre, breaking the mold with her soaring height, her sharp wit, and the beautiful dark color of her skin."
"If you love action-packed novels involving assassins and secret government organizations, Baby Box Assassin is the book for you…The plot is unpredictable, moving at a blistering pace with twists galore to make you turn the pages with eager anticipation of what's to come."
"Boasting rough-edged, conversational prose and a tangled plot of deceitful allies and surprising villains, Dailey elevates the suspense in this pre-apocalyptic thriller."
Book 1: Baby Box Assassin
Book 2: Survivalist
Book 3: GeniusConnect
Golden Dreg Quake –
OFFICIAL SOUNDTRACK
MUSIC INSPIRED BY THE GOLDEN DREG QUAKE SERIES
Written by Author, ghost artists used as: performers, producers, & engineers.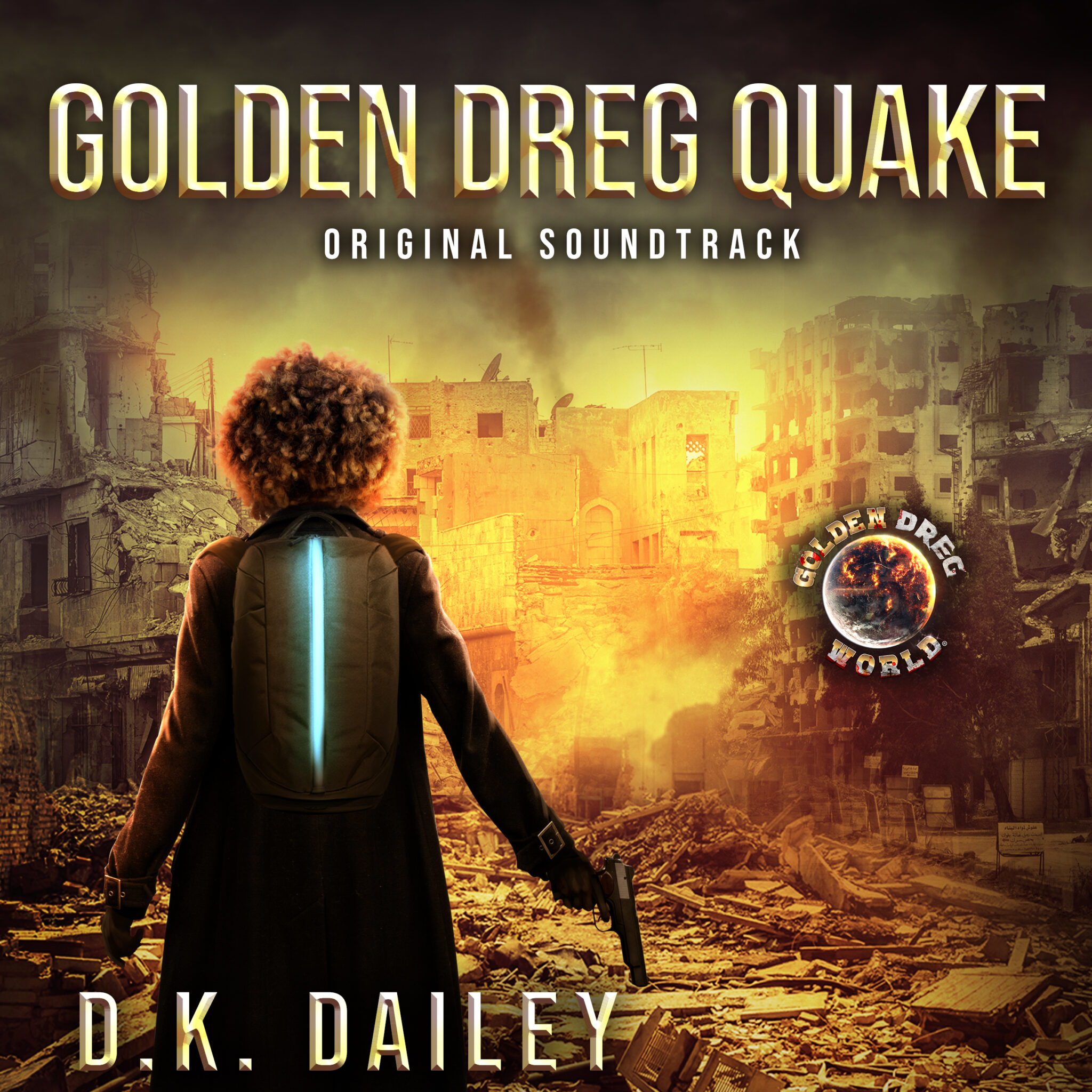 Golden Dreg Quake –
OFFICIAL Music Videos
Golden Dreg Quake Audiobooks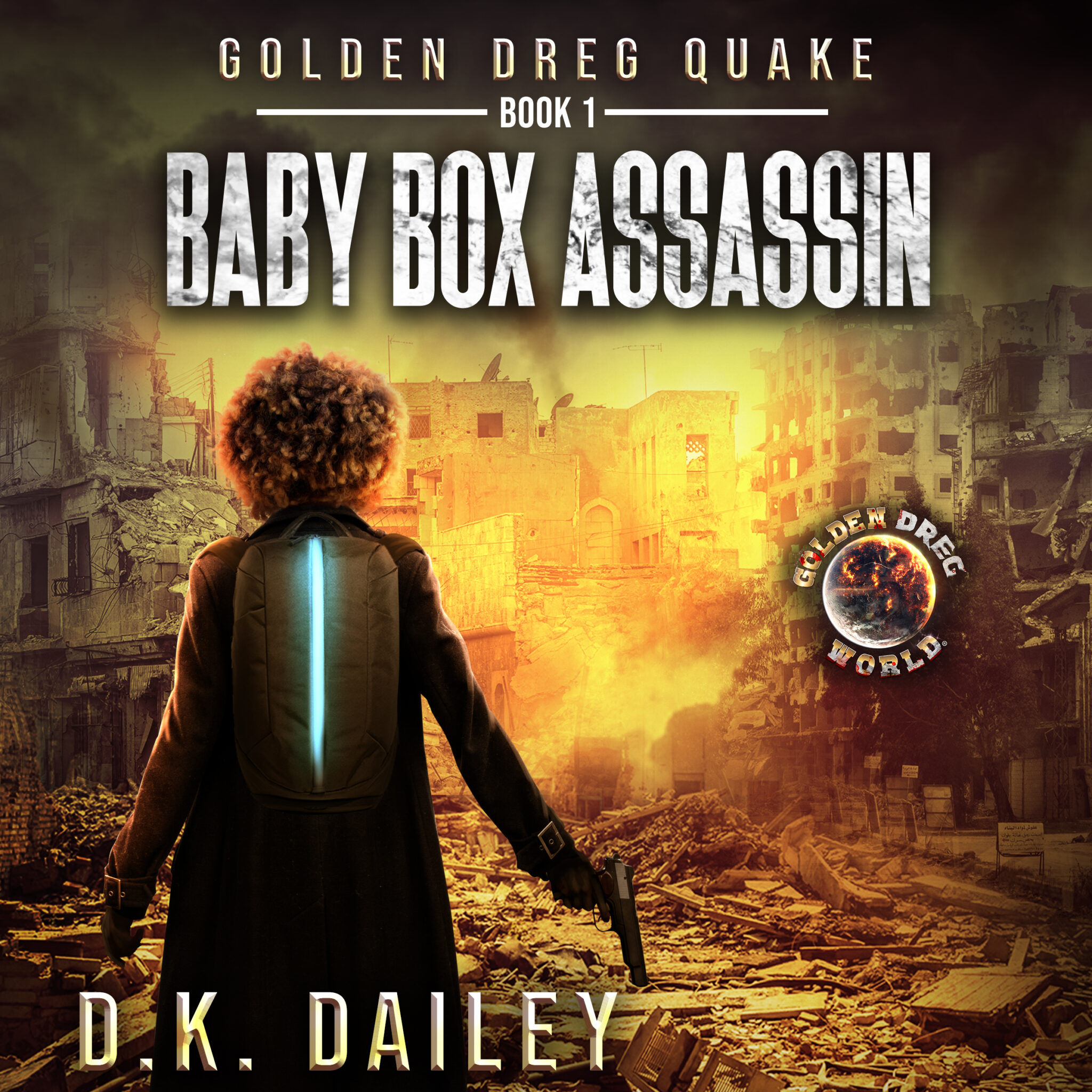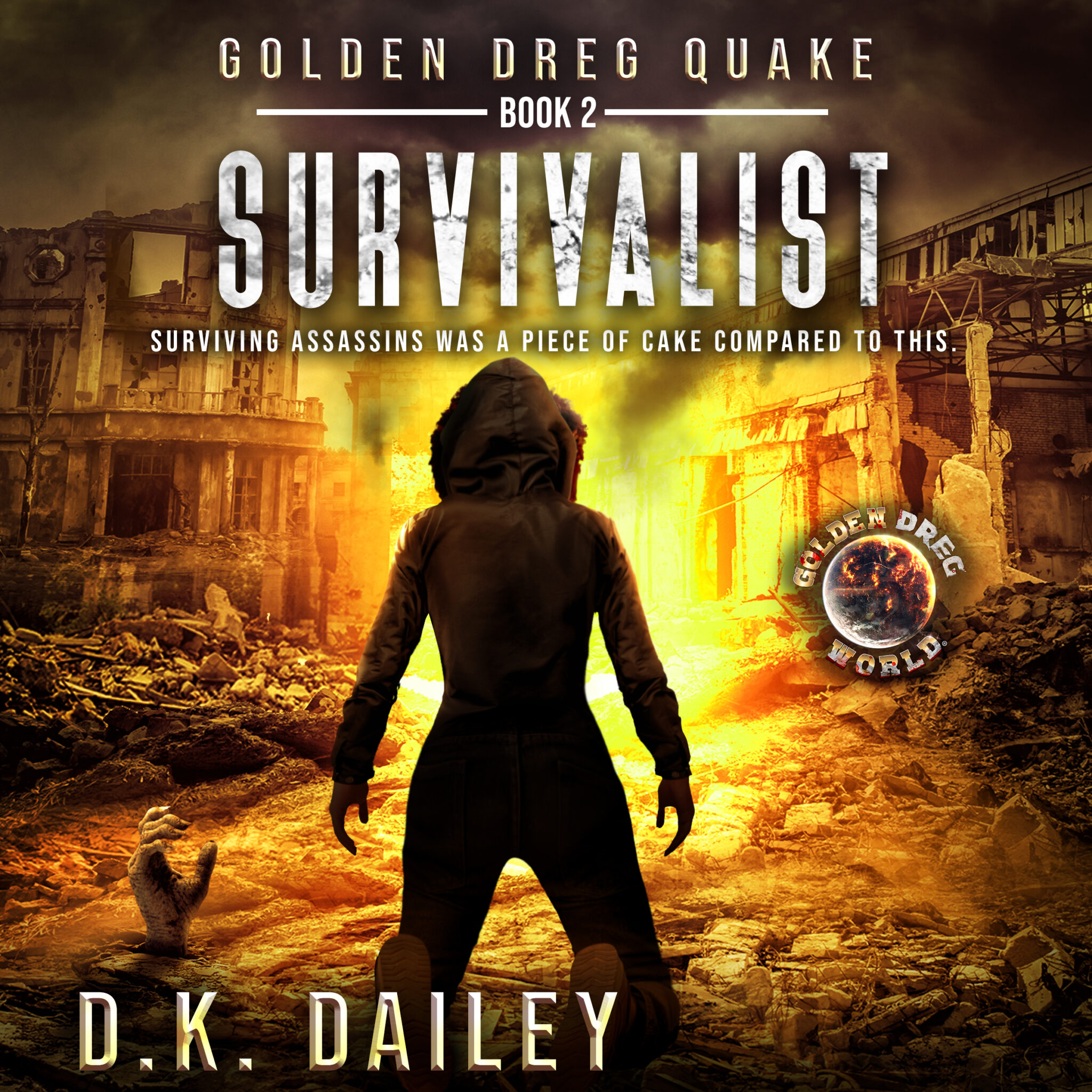 Golden Dreg Quake Book Trailers
If you'd like to learn more, please visit my blog. Or, Fill out the contact form and I'll be glad to get back to you!