The Everlast Spring is set in a hidden kingdom that protects a secret: the spring of eternal youth. Princess Ajuma, once betrayed, swears never to be fooled again. But after her brother dies, she questions everything and everyone and only an outsider can help her discover the truth.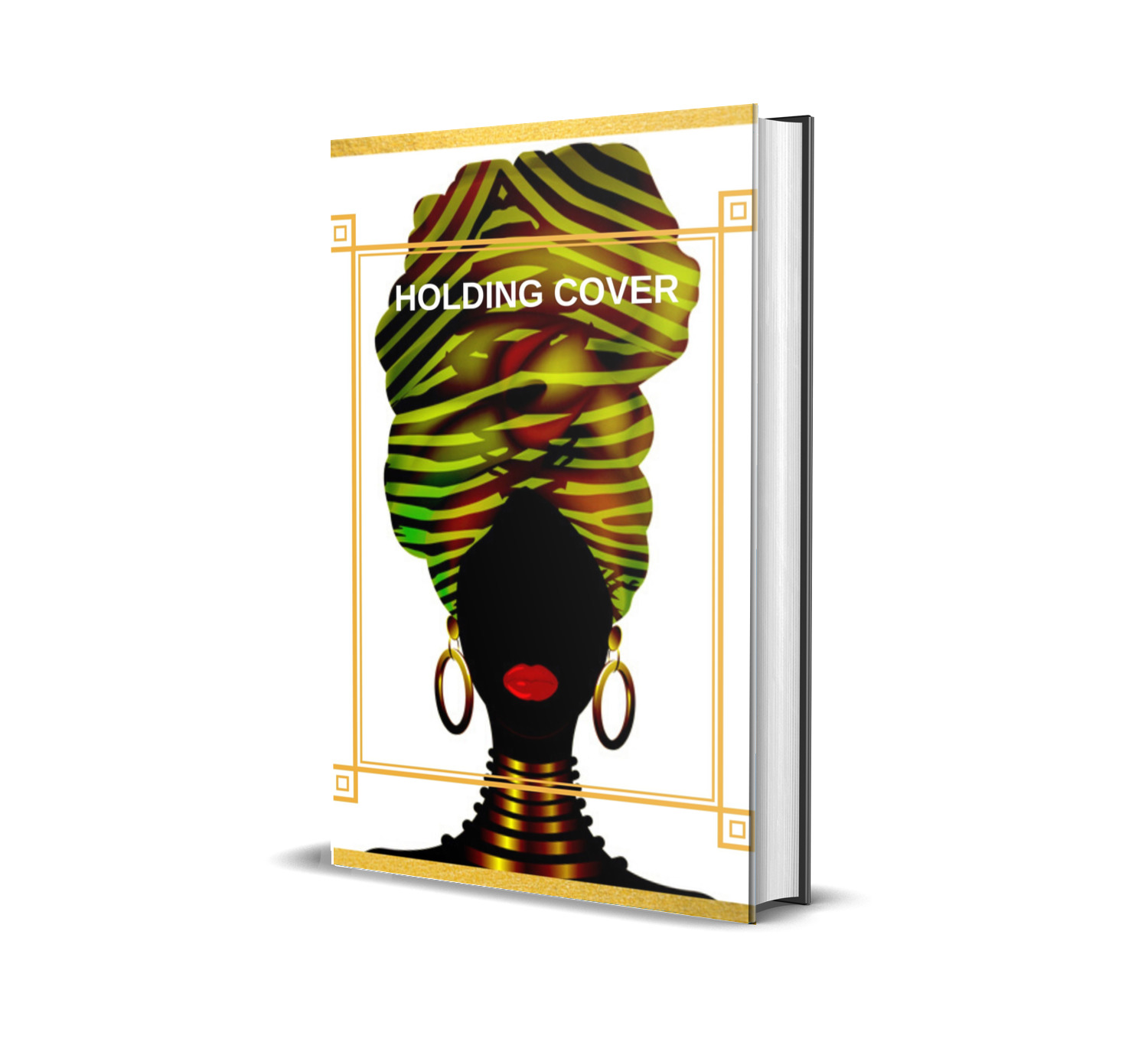 In which Princess Ajuma leaves her kingdom and discovers how cruel the outside world is.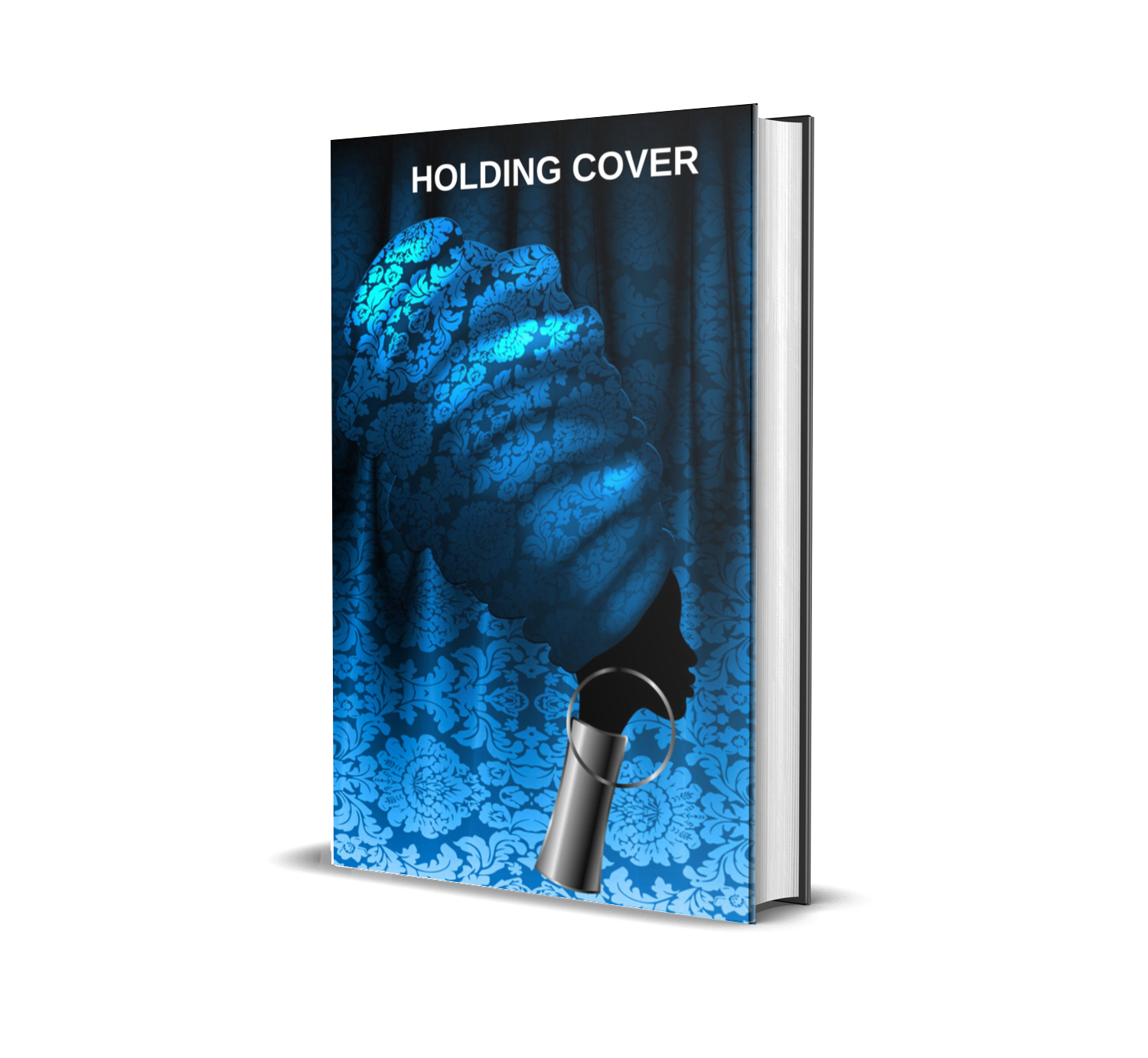 In a kingdom far, far away in which Princess Ajuma ends up in the cold clutch of slavery.
Besides these two planned books there is a possibility that I will write Book 3, Book 4 and a novella.
Won 2017 California Dreamin' Hooker Contest
Finaled in 2017 Utah Great Beginnings Contest