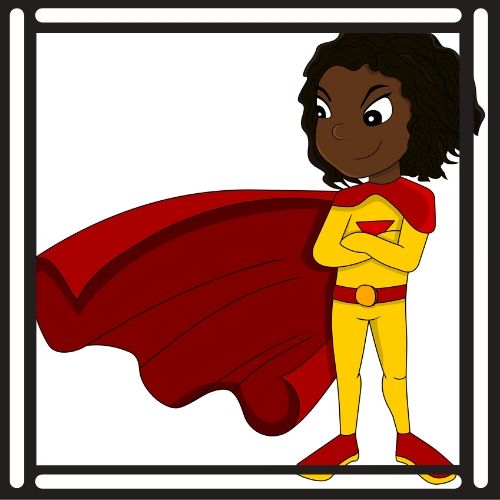 The Alien Hunter Extraordinaire series is about Naya and her two friends Kazuo and Annabelle. Naya Pritchett's life just got interesting. New School. New best and only friend, and a new hobby that beats anything she could've imagined: Hunting Aliens!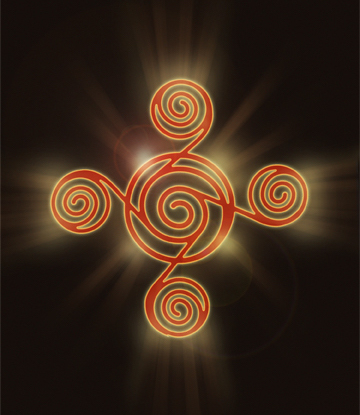 The Destiny Chronicles Series is about a teen witch from a powerful lineage that straddles human, magic and alien worlds. But when her best friend is kidnapped after an alien prophecy is proved true her worlds collide.
"I started writing Middle Grade because my niece asked me when she could read one of my books. So of course, I had to make a book just for her. I love that MG is about discovery, friendships and family but most of all, I love that it's about hope."
-D.K. Dailey
If you'd like to learn more, please visit my blog. Or, Fill out the contact form and I'll be glad to get back to you!