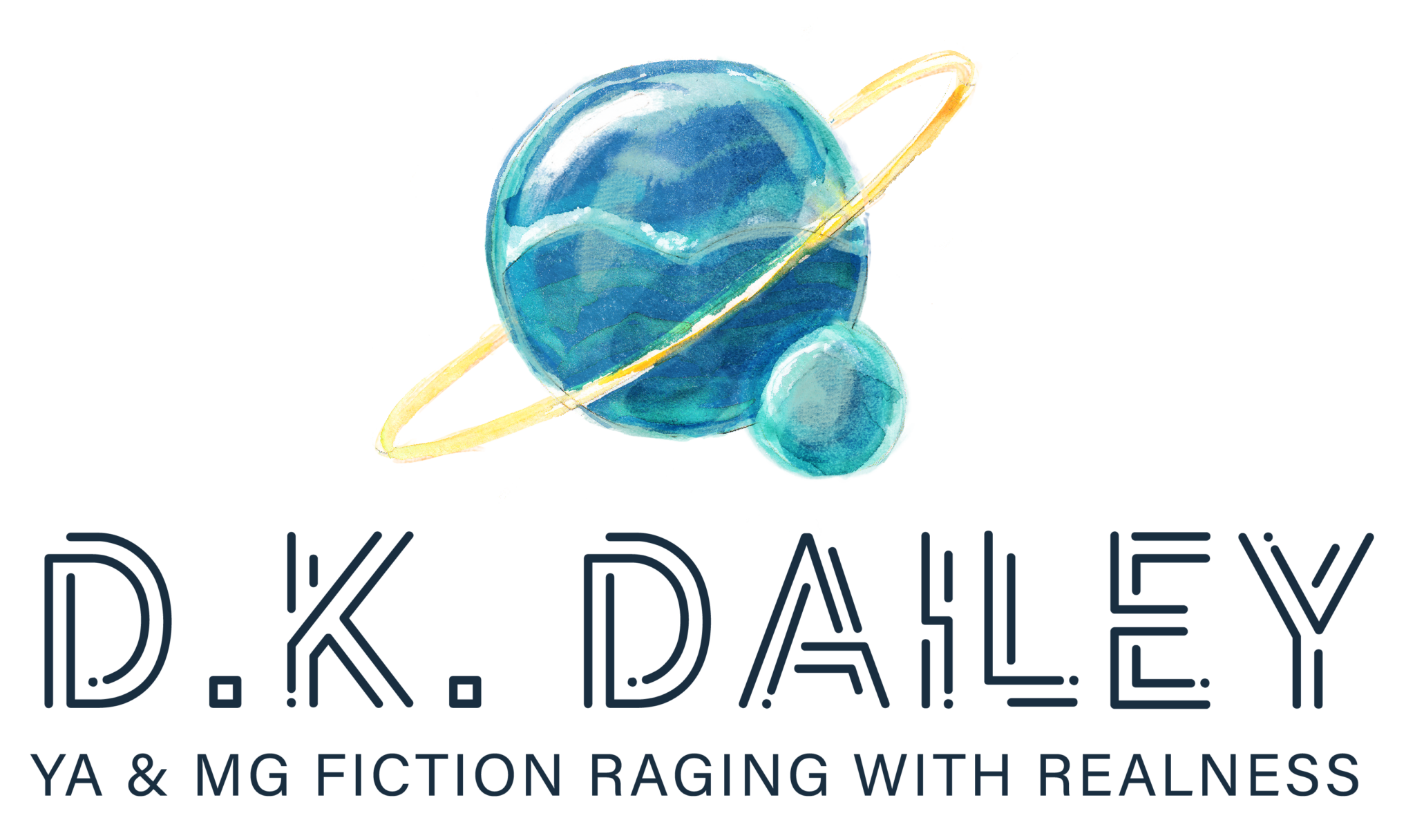 Naya Alien Hunter Extraordinaire
Naya's life just got interesting. New school, new best friends, and a new hobby that beats her real-life of being bullied, owning hand-me-down shoes and clothes, and receiving hot lunches—she's important now, she's hunting aliens.
ANOTHER DIMENSION
(BOOK 1)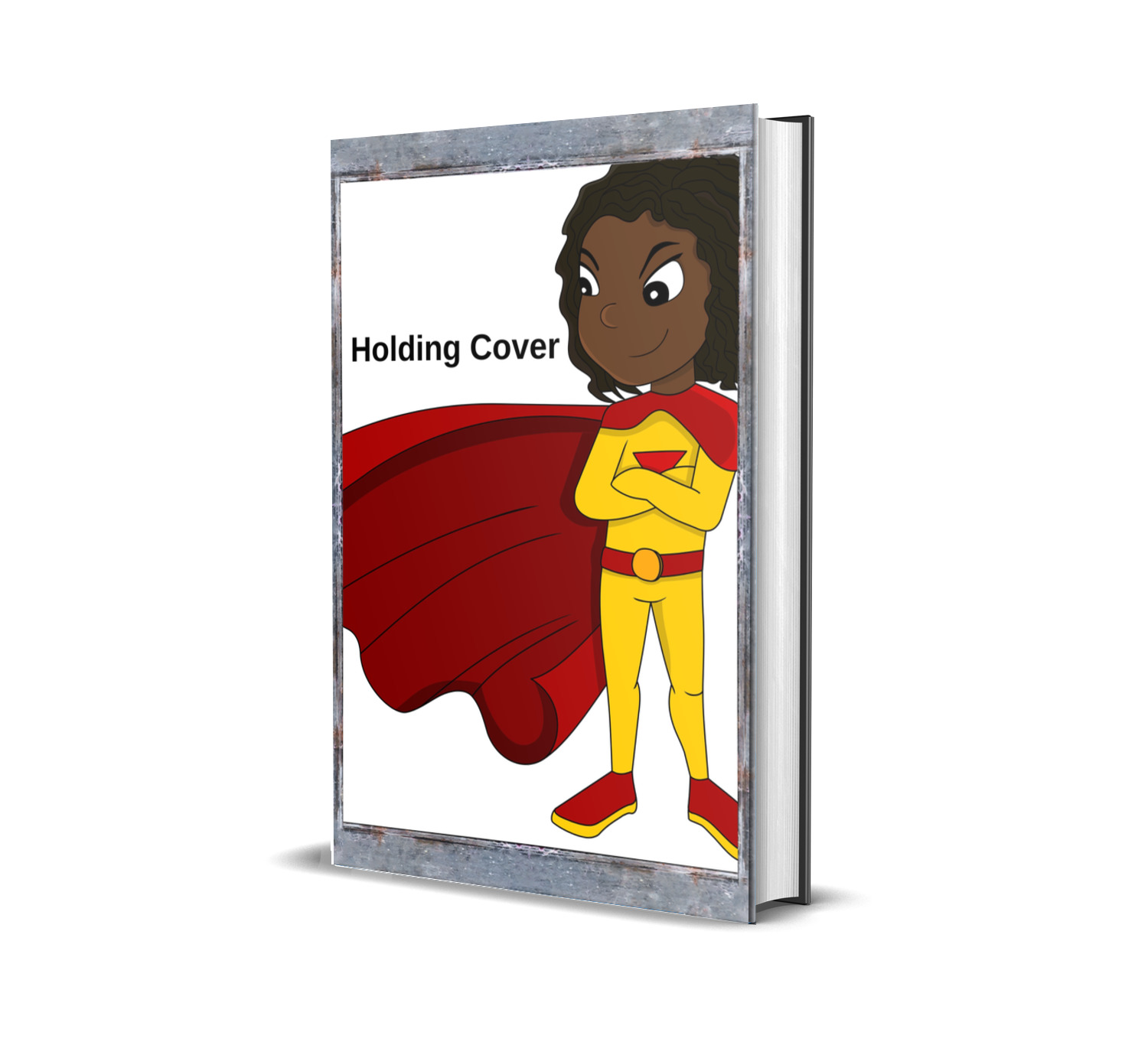 In which they join the Special Forces Extraordinaire and train to be alien hunters to search the void of Another Dimension.
SPRING INTO ACTION
(BOOK 2)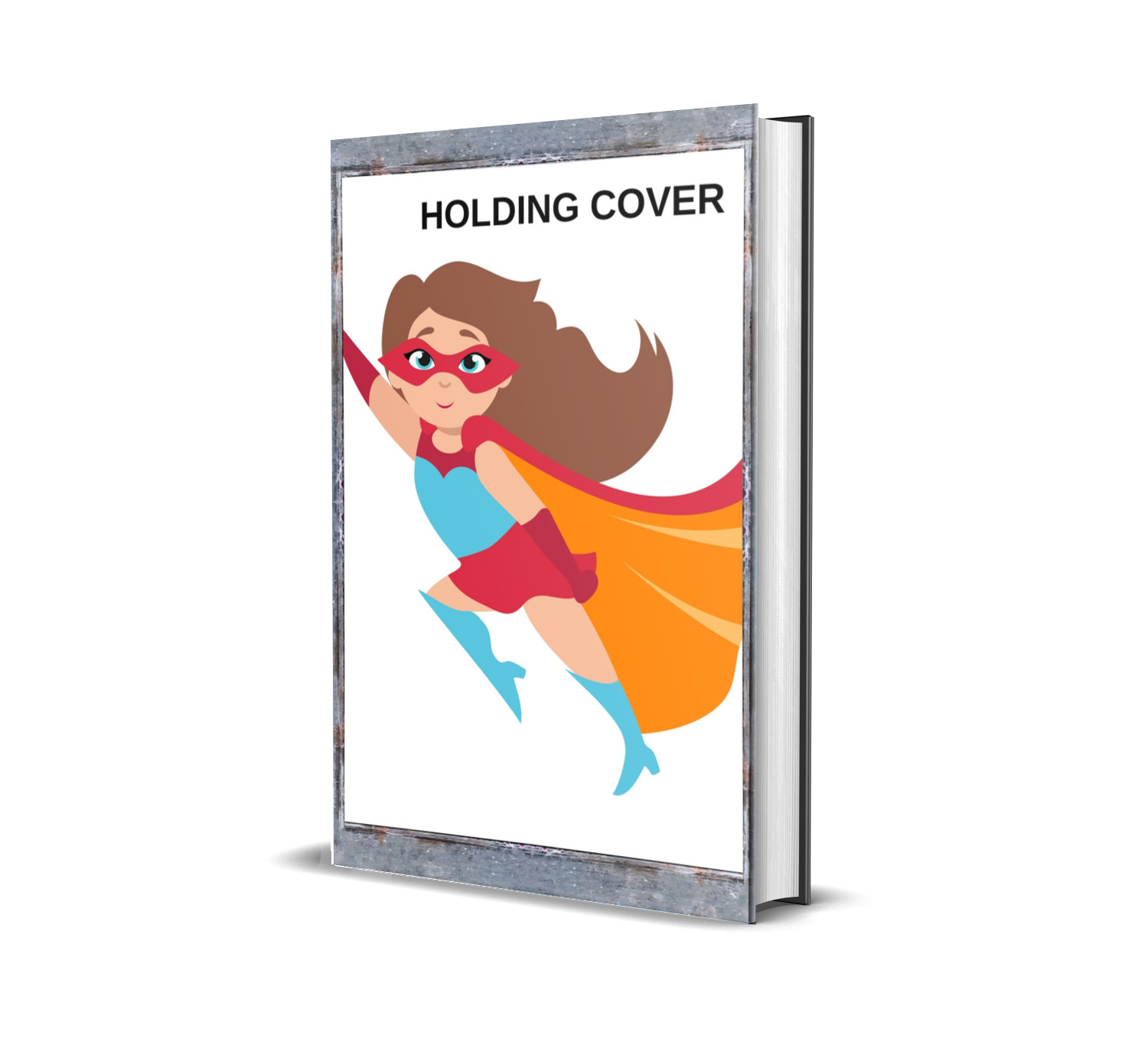 In which they Spring Into Action to solve a mystery.
A SUMMER TO REMEMBER
(BOOK 3)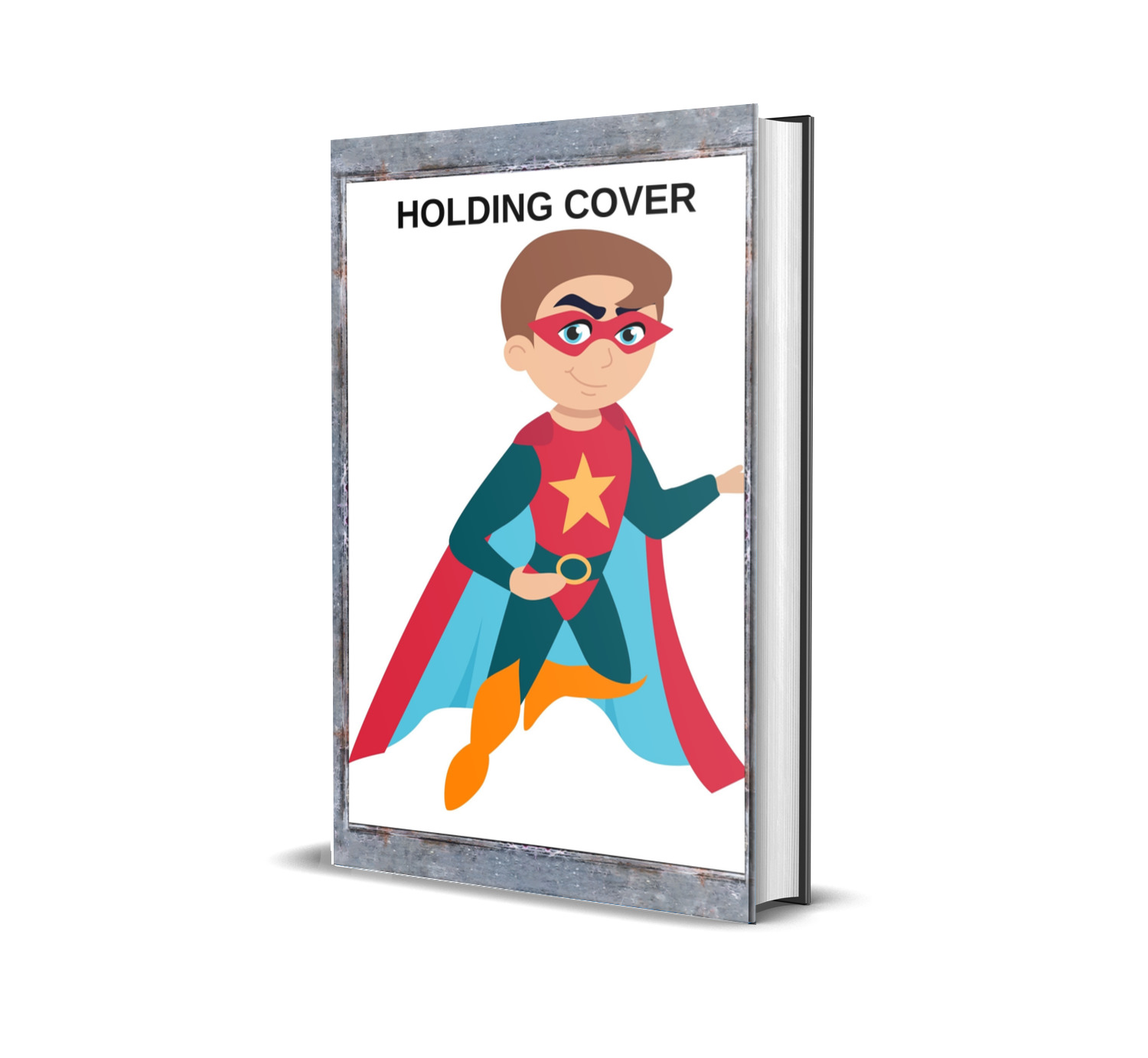 In which they have a Summer to Remember full of new aliens and hunts.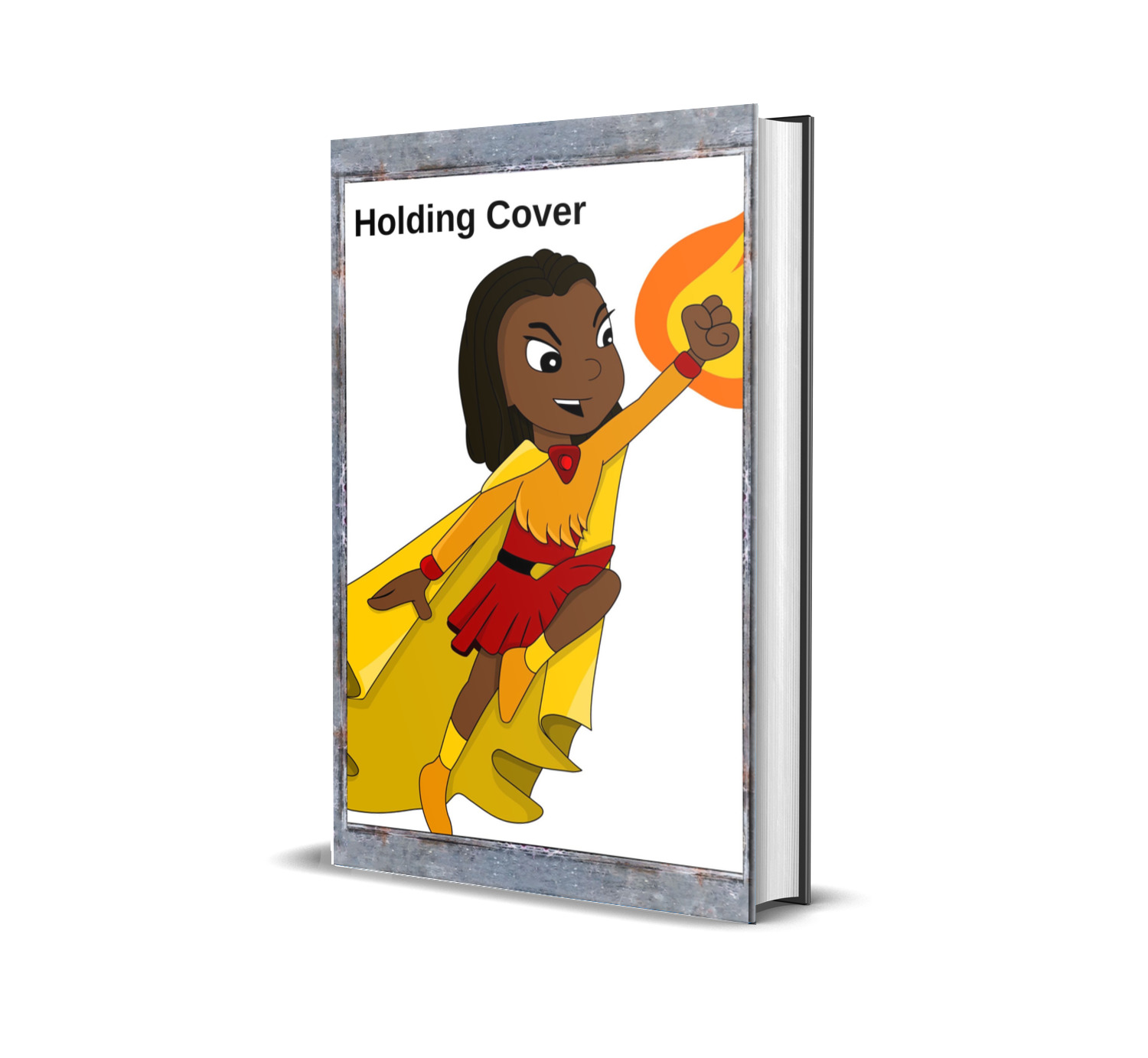 In which Hunting Season is declared and they must choose a side.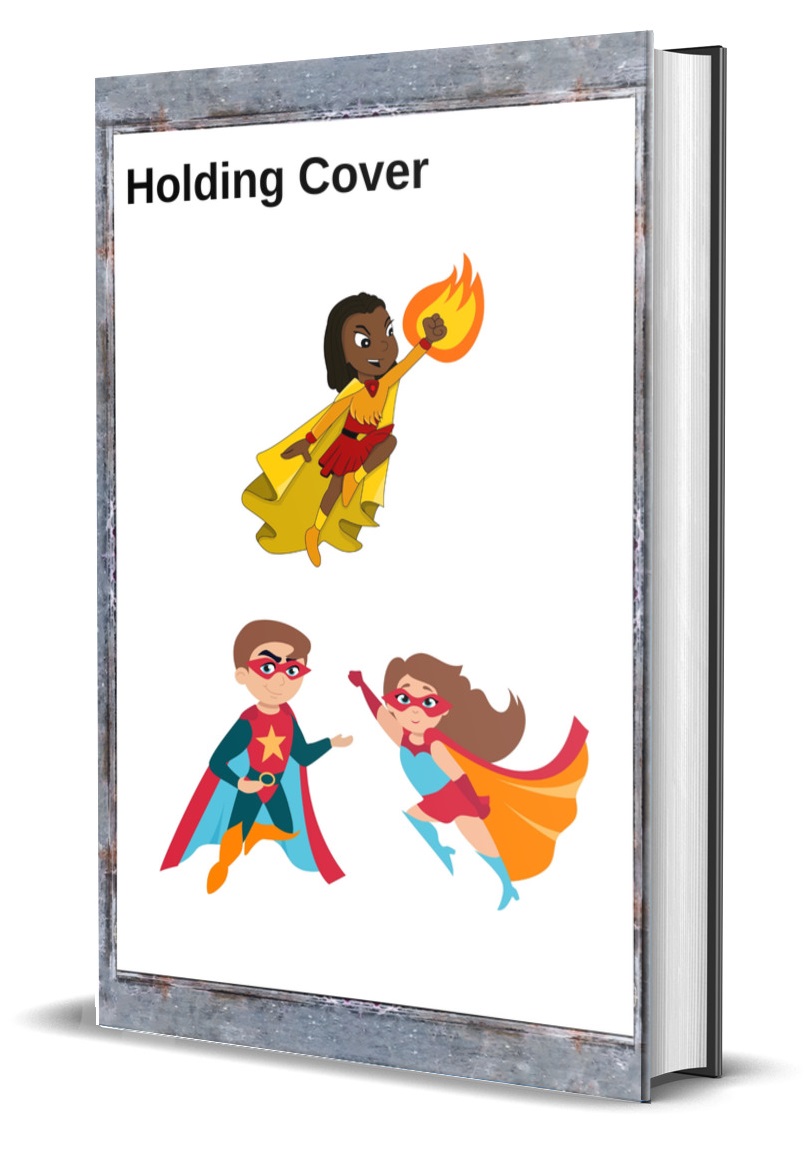 In which Special Forces Extraordinaire make the aliens angry and war is declared.