Pearl Passing is a Women's Fiction novel about three generations of African American women (3-part story), a grandmother, daughter and child, are bonded not only by their life experiences but by a very important pearl necklace.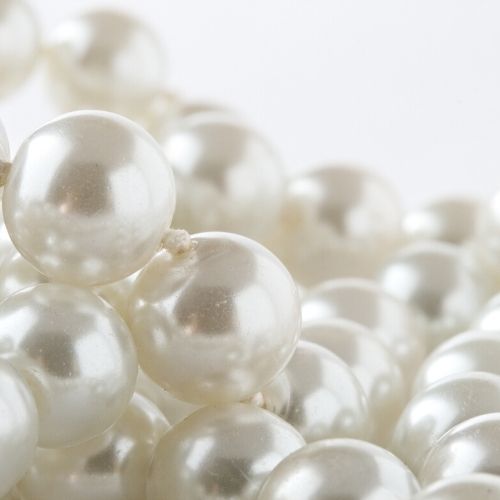 2017 Winner of Novel Beginnings Competition, Your Writeful Place (YWP)
If you'd like to learn more, please visit my blog. Or, Fill out the contact form and I'll be glad to get back to you!