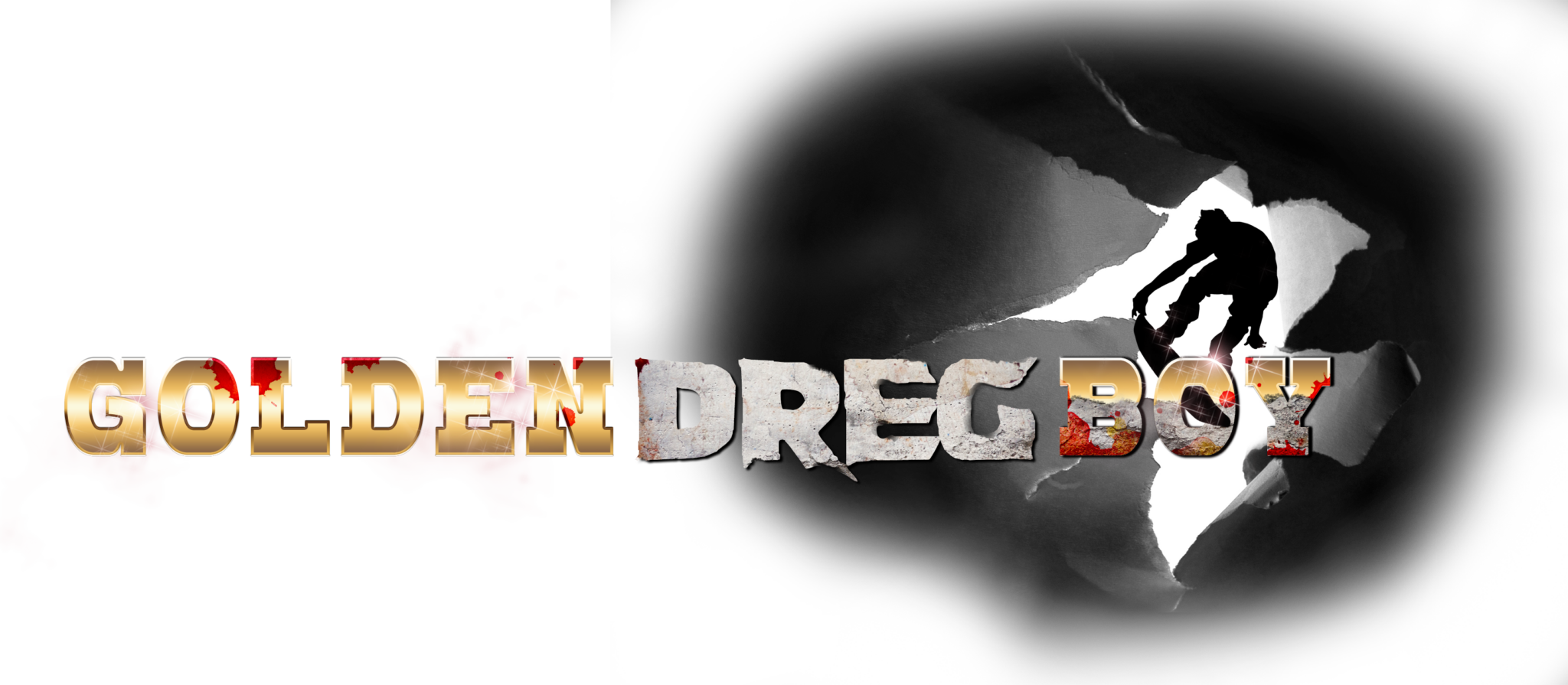 In the ruins of San Francisco California, survivors of an epidemic that swept the nation have pooled inside the cities, restructuring life as we know it, pitting the rich Golden against the poor Dreg.
"A vivid and sure-footed, if predictable, piece of social commentary."
"Right from page one, I found that Golden Dreg Boy by D.K. Dailey was a fun read."
"A deeply built slice of dystopian fiction. Not only is it a wild piece of escapist fiction, but it also hits home as a powerful allegory, and a dire warning. The action-packed world laid out in this series' opening installment has a wealth of potential, benefiting from authentic dialogue, relatable characters, and unexpected descriptions that make a reader sit up and take notice. With just enough youthful romance to balance out the brewing attitudes of rebellion, Golden Dreg Boy is well-balanced, entertaining, and thought-provoking."
Book 6: The Skate Park (Prequel) (Perma-FREE)
Book 1: The Slums
Book 5, Under the Bridge (Prequel)
Book 2, The Underground
Book 3, The Hills
Book 4, The Premier
Golden Dreg Boy –
OFFICIAL SOUNDTRACK
MUSIC INSPIRED BY THE GOLDEN DREG BOY SERIES
Written by Author, ghost artists used as: performers, producers, & engineers.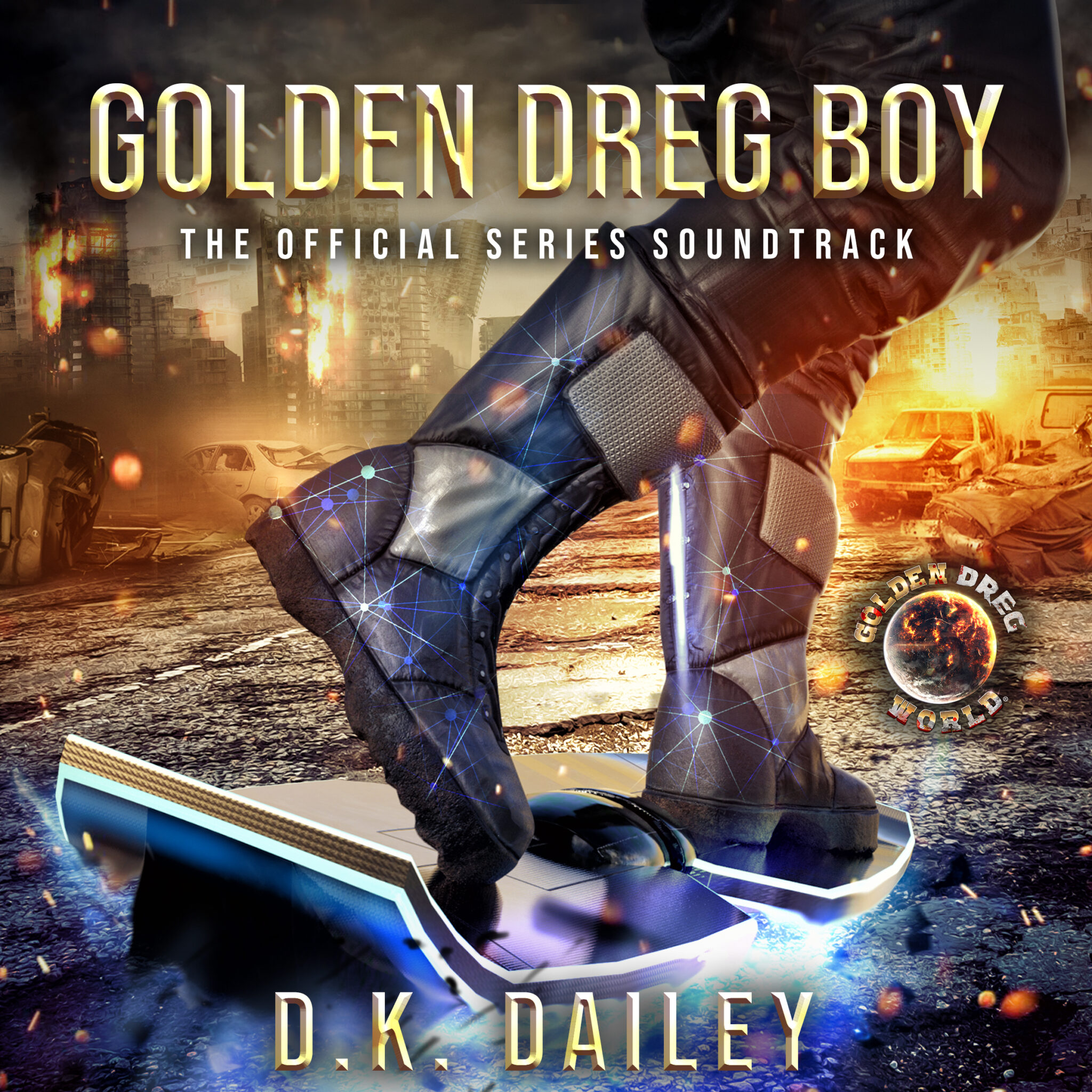 Golden Dreg Boy –
OFFICIAL Music Videos
Crush On You – Track #1 on Soundtrack
Take Me Back – Track #2 on Soundtrack
You Got Me – Track #3 on Soundtrack
Fight For You – Track #4 on Soundtrack
Forever Will Be – Track #5 on Soundtrack
Golden Dreg Boy Audiobooks
Golden Dreg Boy Book Trailers
Golden Dreg Boy Book 1
The Slums Trailer
Golden Dreg Boy Book 2
The Underground Trailer
Golden Dreg Boy Book 3
The Hills Trailer
Golden Dreg Boy Book 4
The Premier Trailer
If you'd like to learn more, please visit my blog. Or, Fill out the contact form and I'll be glad to get back to you!