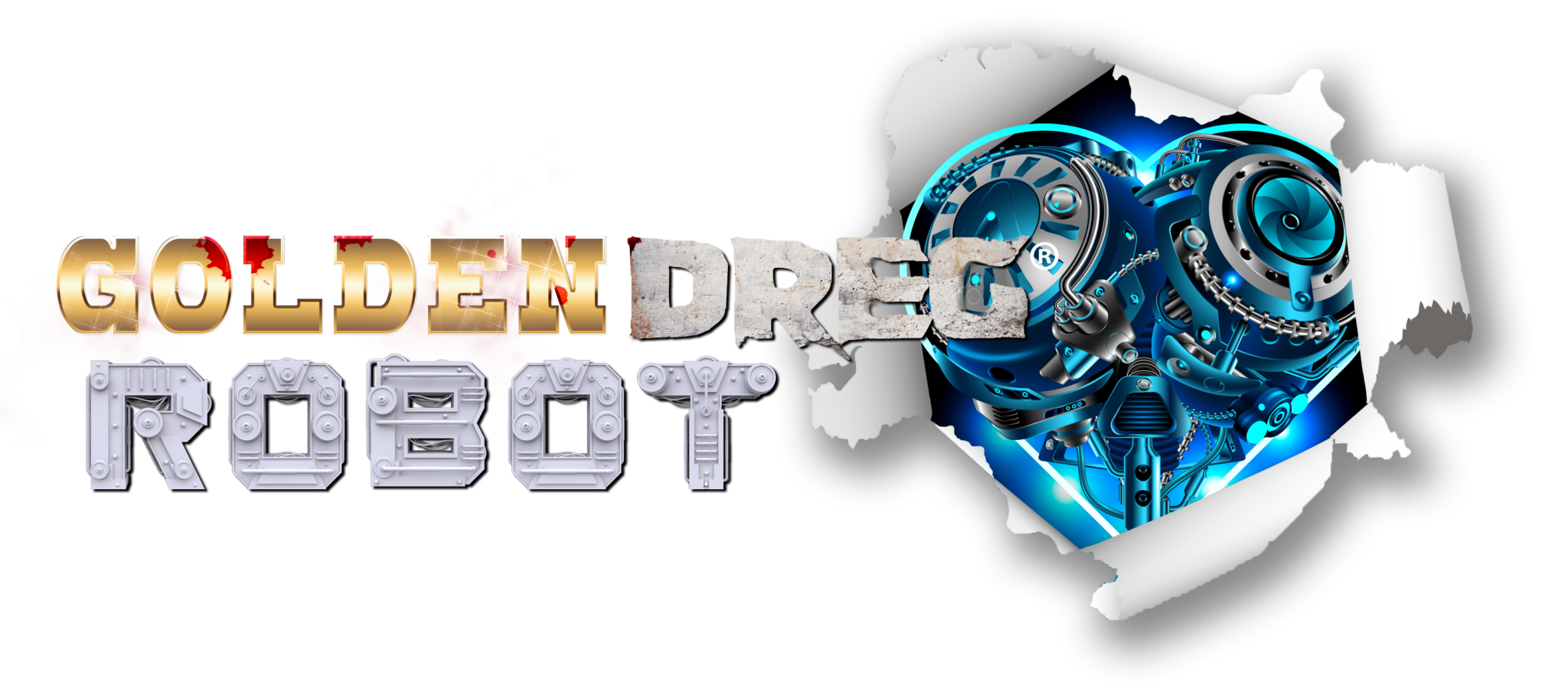 SERIES RELEASES STARTING JULY 2022.
Kade, Saya, and the rebel Dreg groups have risen above the ruins of San Francisco California, coming together to restructure their futures in light of all the destruction and segregation. Before Kade fought to save his little sister's life, and now, at fifteen Ems races against time to save her own life.
If you'd like to learn more, please visit my blog. Or, Fill out the contact form and I'll be glad to get back to you!